Ingenico iCT 220
Countertop payment terminal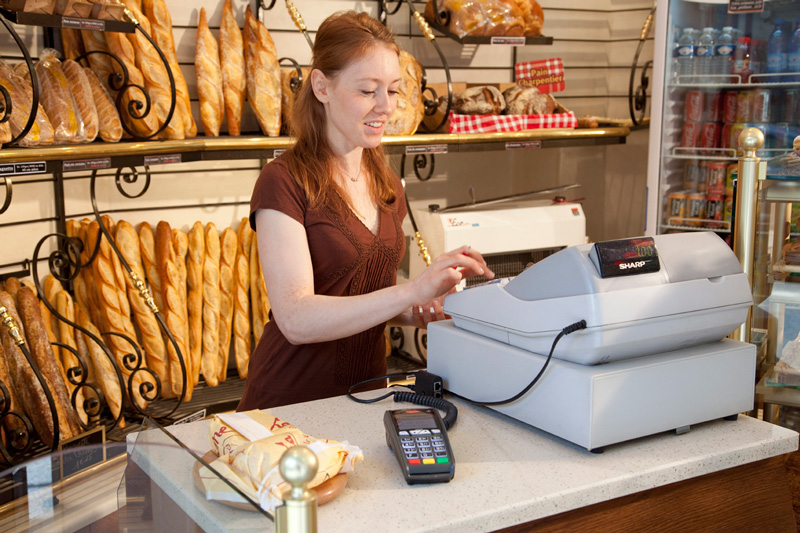 The ingenico iCT 220 multi-payment desktop terminal is de singed for efficiency and provides you with a compact device with the functionality to accept all credit cards, including EMV chip and PIN based cards.
Multi-payment capabilities with small footprint
Offering EMV Chip & PIN, MagStripe & Contactless payment, the iCT200 Series also enables new NFC couponing and wallet use cases, and meets the highest security requirements. Among the world's smallest and lightest devices, the iCT200 Series is designed for easy handling and daily use. Backlit keypad and perfect color LCD display readability make PIN entry and menu navigation very intuitive. Large keys, power buzzer and visual indicators simplify transactions while reducing PIN-entry errors.
Equipped with an unparalleled array of communication technologies, such as fast modem, Ethernet, GPRS or 3G, the iCT200 Series delivers anytime, anywhere connectivity.