Cash to run or expand your business
Obtain working capital and get the best credit card processing solution!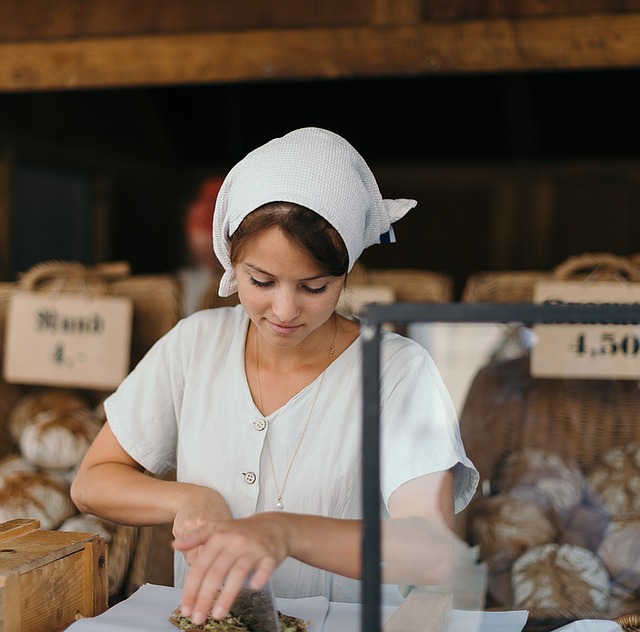 We purchase a set amount of your future credit and debit card transactions and pay you up front cash that is wire transferred into your bank account.
Features and Benefits
Since we are purchasing your future credit and debit card revenue, you can obtain capital without the need to use your personal collateral or need to worry about your personal credit. This program is available to merchants with a storefront location, processing at least 100 visa or mastercard transactions per month and in same location for at least one year.
We can provide you the cash you need in as little as 5 to 10 working days without application fees. With no minimum payments required and no fixed payment amounts, we only get paid when you make a sale! Since this AMI product is not a loan, it does not show on your credit history, plus there is no personal guarantee of payment.