Canadian Services
Payment processing for Canadian stores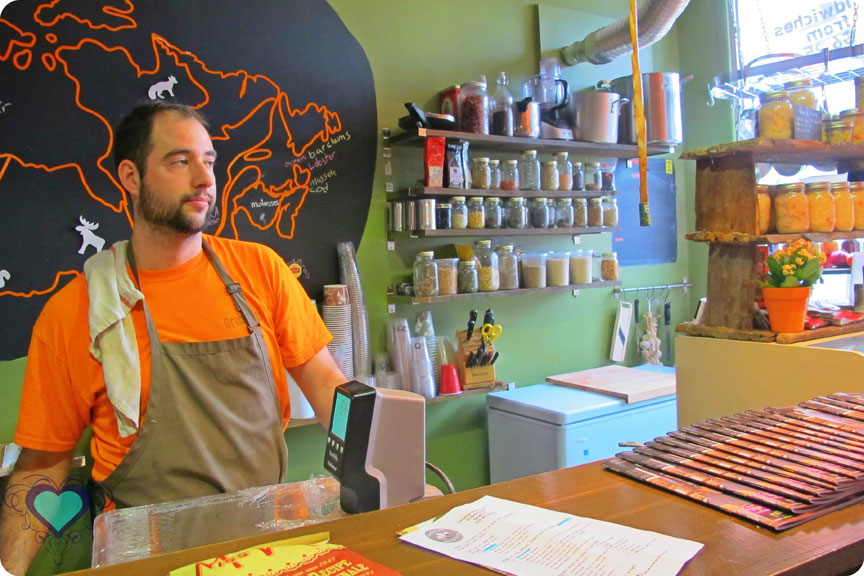 Canadian Merchants can now accept virtually all forms of payments, including Mastercard, Visa, American Express, Discover and EMV cards easily and securely at low processing rates.
Retail or Wireless option
Offering EMV Chip & PIN, MagStripe & Contactless payment, the Ingenico iCT 220 terminal is perfect for retail storefront locations. For merchants that operate on the go, our Ingenico Wireless iWL 255 terminal provides a convenient and secure way to accept credit cards virtually anywhere.