EMV chip based Processing
Accept the EMV chip card to reduce liability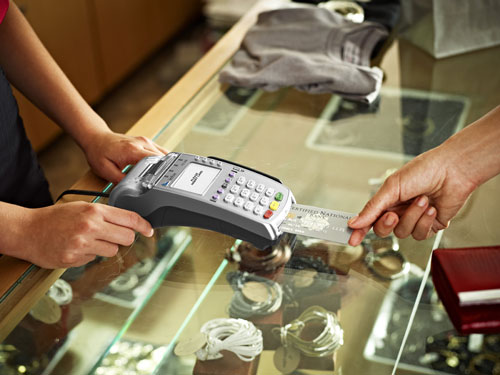 What is EMV?
EMV chip technology is quickly becoming the standard for credit and debit card payments that feature credit and debit cards with embedded microprocessor chips that store and protect cardholder data. This will help reduce card-present fraud and reduce the potential liability merchants face when accepting credit cards.
Features and Benefits
Accepting emv chip based cards over traditional magnetic swiped cards reduces fraud and related chargebacks. Accepting credit cards without using the emv technology will shift the liability for card-present fraud to the merchant. The good news, is that there is no need to purchase this chip enabled technology when you become one of our processing merchants, as we are providing you this equipment at no charge for a limited time.