Credit Card Processing for your business
Accept more forms of Payment to increase business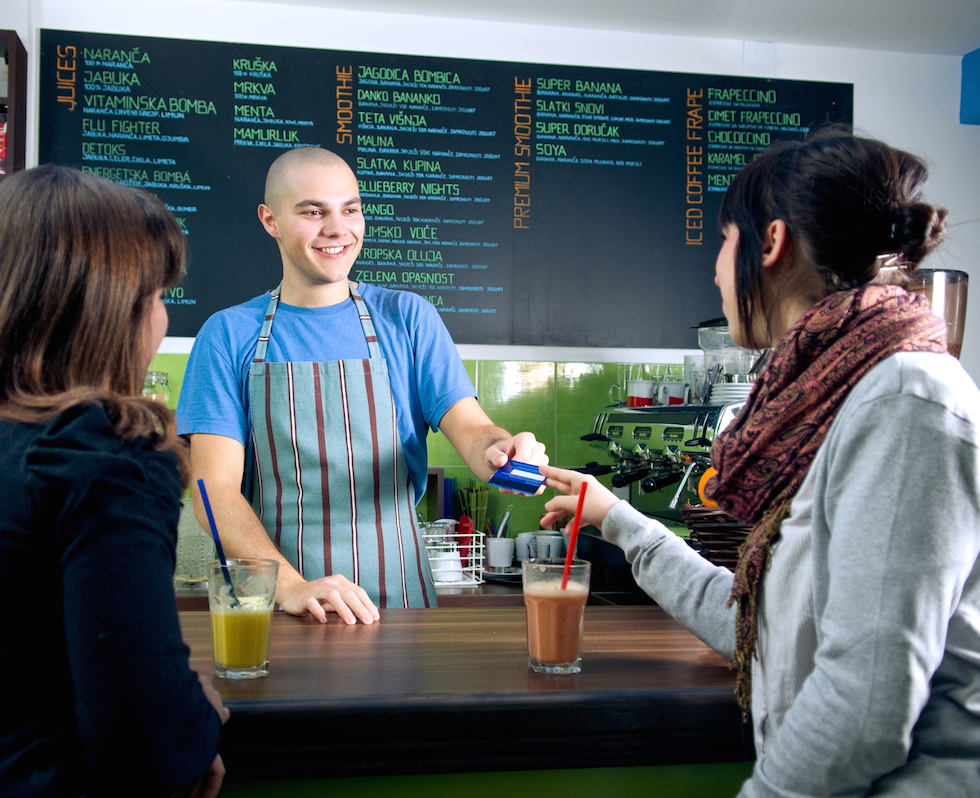 More than ever, people pay with plastic. Whether you're running a good 'ol fashion bricks and mortar retail store front or an e-commerce enabled web site or a mail / telephone operation, your customers will demand the option to pay with plastic. Studies show that consumers spend more with credit cards. In order to stay competitive, you need to offer your customers all forms of payment, while making it easy and convenient for your customer and safe for you.
Features and Benefits
Accepting credit cards should be easy, fast, and affordable. That is why Merchant Card Services offers you state of the art equipment that is easy to use and provides you with quick checkouts while offering you one of the lowest processing rates in the industry.
With award winning customer service, fully PCI compliant credit card equipment, and no long term contracts, Merchant Card Services has been trusted by over 100,000 merchants nationwide.